Tips on How To Choose Your Bike
By Stan13 Bike September 19, 2019 5,170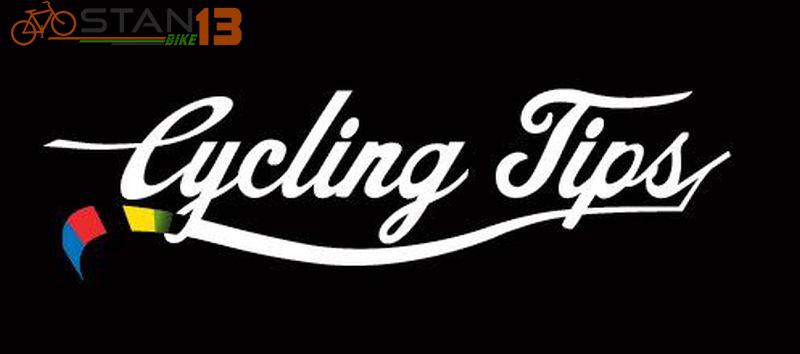 #1 PURPOSE
Do you intend to bring your bike in Trails? Do you plan to bike only on Pavement(road) ? Or do you want to bike just for Recreational Purposes
Bikes are Generally classifed into :
a. Mountain bike - Trails, Cross Country, All Mountain, Enduro
b. Road bike - Pavement
c. Folding bike - Pavement
#2 Budget
Yes it is generally true, the more expensive the item, the better the components and brand. BUT, there is an Acceptable Price range for a bike, considering the following
a. Components - These are like the Engine of the bike
b. Brand - Prestige and Warranty
#3 Components (Gears) VS Brand
This is a little bit tricky, I have handled several brands. Low to High end brands. Some will say that Brand is more Important than the Components, while some will say that the Components are much important because generally, Bicycle Frames do not Break/Crack (ofcourse unless it was used for the wrong purpose. Example, using a folding bike on Rocky terrains or in Trails, or using a XC Mountain bike as a Dirt Jump Bike)
To me, I give priority to the Components and at the same time make sure if the Brand Guarantees Replacement if there is a Factory Defect.
Generally Bike Companies offer Warranty as to the Frame only, because this is what they really make. Other components like the fork, handlebar, groupset, are only outsourced from other companies like Shimano and Suntour.
Moving parts have more or less 1 month warranty, after 1 month it will be considered free from any defects. Most specially because small / moving parts are subject to Wear and tear.
There should be an Acceptable Threshold as to what amount a Bike will be priced (After combining the Components + Brand)