To Assemble or Buy a Built Bike?
By Stan13 Bike September 19, 2019 7,079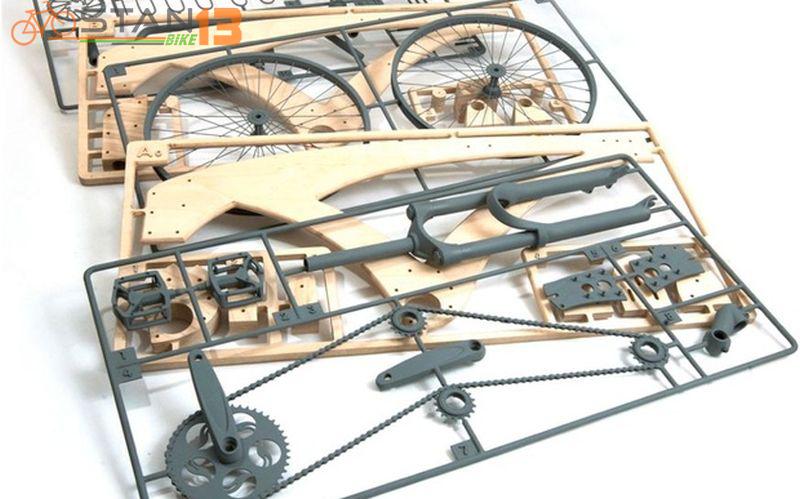 Assemble or Built Bike?
Based on my knowledge of the Available parts and their corresponding prices, the preferred Minimum budget to make your Bike project ( Assemble) Worth your money is 25K
Below 25,000 I will Recommend customers to choose from Built bikes
Next question is why?
It is hard to compete with Bike Manufacturers because they concentrate on making Mid to entry Level bikes. Because they mass produce bicycles, it also means they buy in Bulk.
Lets say for example, Cannondale will order 500,000 Kenda or WTB or Maxxis Tires. Of course, they will have a huge discount, this is why their prices are very low. Keep in mind, that they will re-order again with Kenda next Quarter of the same Calendar year.
What if you have budget above 25K? Then we can proceed to Assembling your dream bike. It is Ideal of course to assemble because you get to
1. Choose all your parts
2. Have a Clean uniform Groupset
But, be REALISTIC. If you have 25k budget, Do not Expect to have Shimano XT Components + Epixon Air Suspension Fork etc. Because your Groupset and Fork is already above 25K
God bless!