The

perfect balance of aerodynamic profile for appearance and wide base for comfort.
Weapon logos and Military Stripes printed for that added handsome and deadly looks.
Dimension:
Length 275 mm
Width 145 mm
height 70 mm
Weight: 320 grams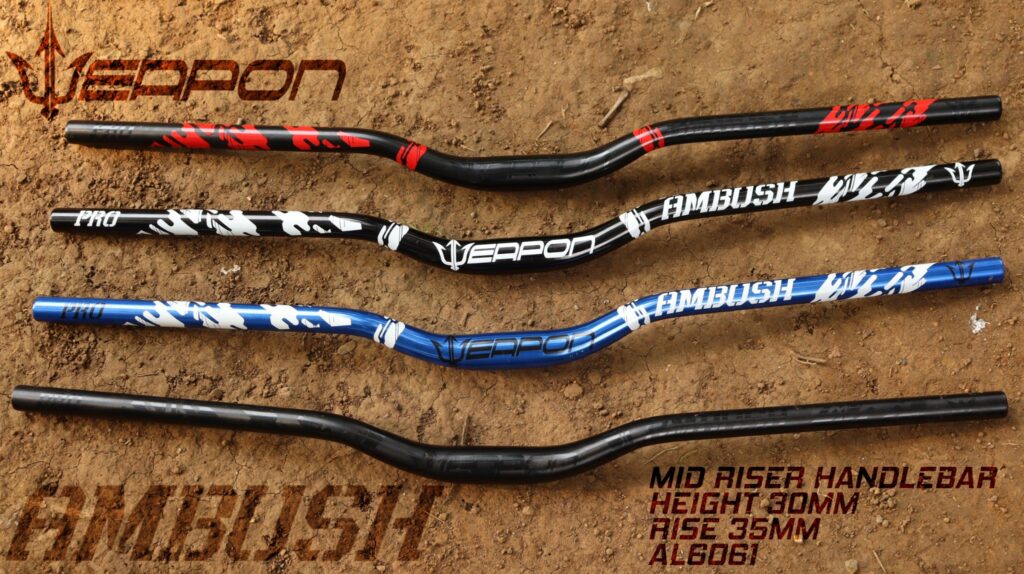 Official website https://www.weaponbike.com

Choose your Weapon!
Visit: https://www.facebook.com/Weapon-Bike-2065724776787694/?hc_ref=ARRZXji5HsqiiKCF3Bje2NcO4Ajz7K5d1lPC5gwEiXdJssPL7HrLw0J0NsLh6nn3oVs
------------------------------------------
To Navigate / Search for items in our website,
Step 1: Try to Use the SEARCH BAR by typing the Part you need OR YOU CAN ALSO
Step 2: USE THE SORT
STEP 3: CLICK on CATEGORY you want:
A. BIKES
B. SPARE PARTS
C. ACCESSORIES
OR
SORT BY : BRAND NAME
Our items will now be Alphabetically arranged.
Happy Shopping!
Tip: 1. To view Multiple items at the same time, RIGHT CLICK on the item/s you are interested in and Click Open in a new Tab (allows you to view multiple items)
2. To go back to the previous page, just Click on LEFT BUTTON ICON on the Upper LEFT Side of the Page